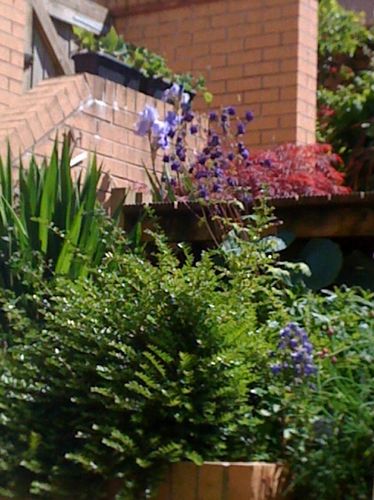 Is your garden up to scratch for Chelsea Week?
The highlight of the garden design year started yesterday after perhaps the toughest build up period that garden designers have had to put up with. The weather has been a nightmare with cold days, colder nights and then a sudden few days of heatwave. But what ever they have to face the gardens always reach the Chelsea standard and amaze us with the designers professionalism. 
All the tickets are sold out for this years show - so make the most of the superb BBC TV daytime and evening shows.