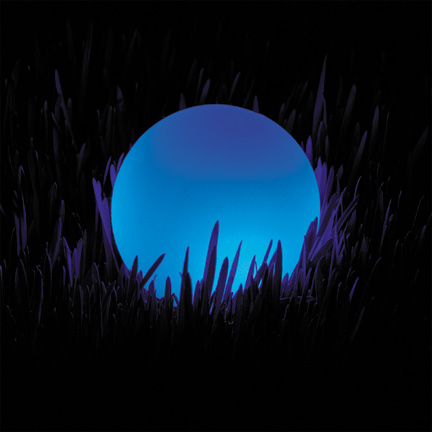 Bubble is designed by Aaron Rincover and is available at www.mathmos.com £39.00
Bubble is a rechargeable light that is made from soft silicon - you squeeze it to switch it on and off. Available in four colours - red, blue, purple and green, it lasts for six to eight hours on one charge.
Perfect for party nights in the yard and creating amazing effects with foliage.