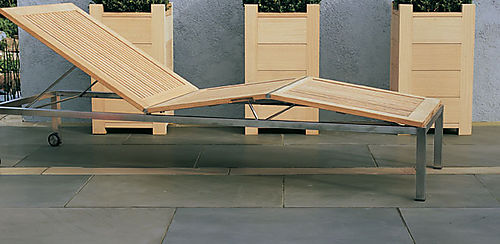 Avant Garde paving from Stonemarket
Gone is the boring concrete paving of yesteryear - we now have designer paving! Stonemarket has introduced some stunning new ranges including this very classy Avant Garde range.
Avant-garde is a smooth-cut sandstone which will bring a sophisticated contemporary ambience to any design scheme. All three colour options, Ebony, Silver and Caramel, are ethically sourced quartzitic sandstones with proven durability for exterior use in the UK. Available in five compatible sizes, they can be laid in various combinations for stunning visual impact.