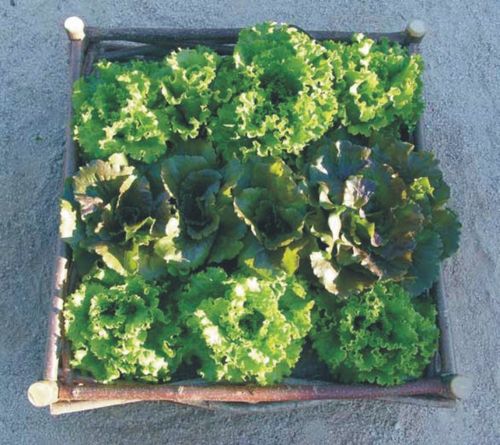 Have discovered this weekend a great site, www.seedtoplate.co.uk, that tells you in easy terms everything you need to know about sowing, growing and cooking your own veg.
Included in the site is an easy to use plot designer, sowing calendar and grow guides. There is also a shop section for purchasing online organic seeds and a basic range of garden equipment.
The site is beautifully constructed and very easy to use. Go on visit it now.