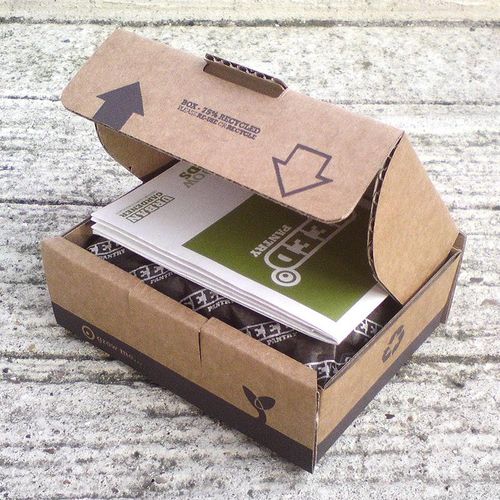 This kit from www.seedpantry.co.uk was introduced to yardz via one of our favourite sites, www.mytinyplot.co.uk.
This Window Salad kit is an easy way to grow a variety of salad plants on your windowsill including lettuce, onions, raddish aned herbs. It comes with full instructions in a stylish box that would make a great present, all for only £14.99.
The Window Salad Kit is just one of many growing kits that www.seedpantry.co.uk supply. There are kits for all seasons and interests as well as a Little Potter kids for the youngest gardener.