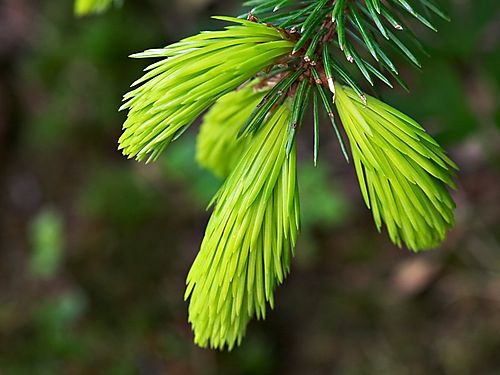 Conifer Week 27th September - 5th October
Conifers have been very 'non you' since the 1970's when every new garden had a selection. They went out of fashion, dispised by the garden designers and ignored by garden retailers.
Today though they have returned, new varieties have been introduced that are perfect for the smaller garden giving all year round colour and interest without over-powering small spaces.
Take the time to go along to your nearest garden centre this week who will I'm sure have a great display of conifers that will change your mind about the humble Christmas tree.